Product Owner
Paris - France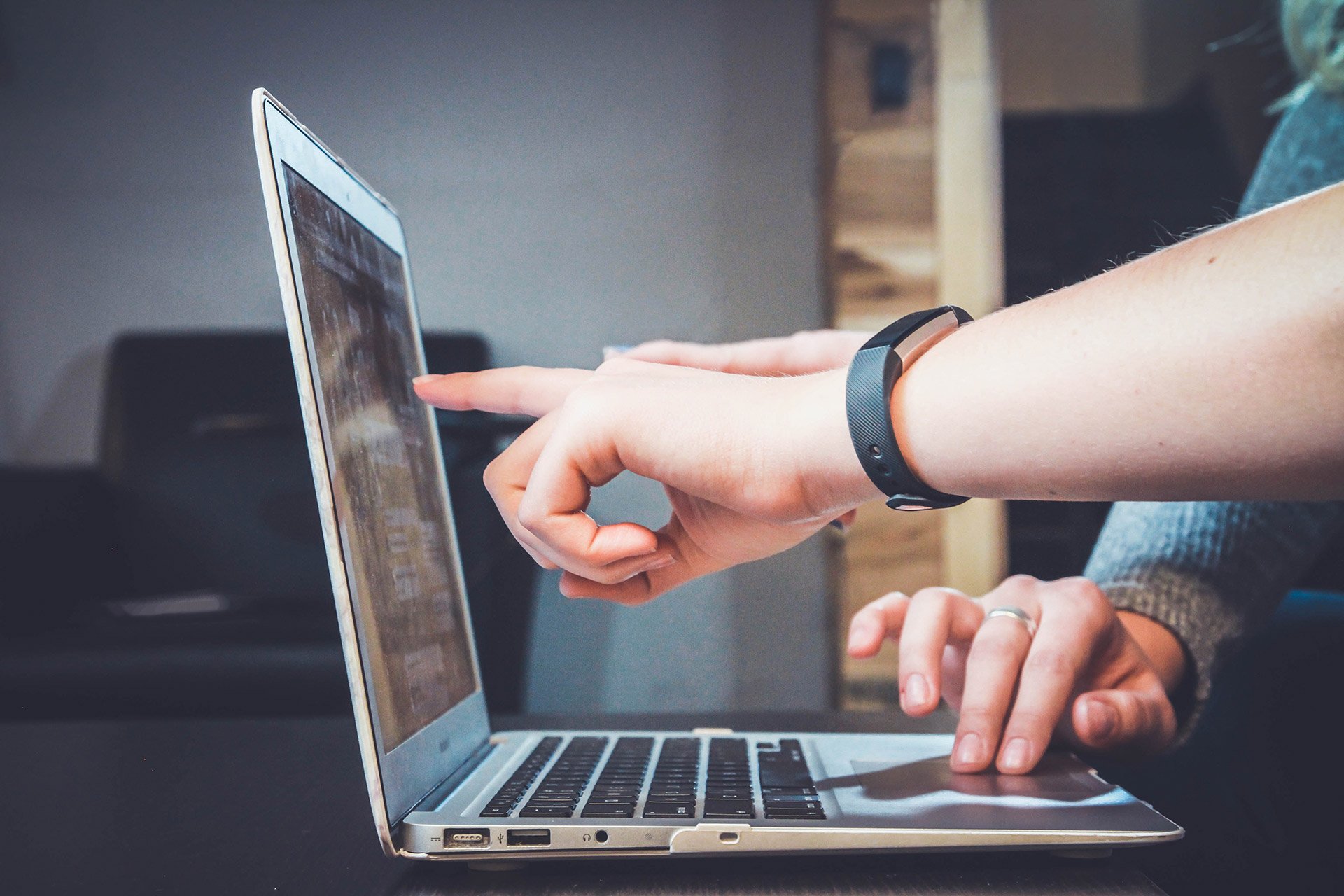 Job description
Our new Product Owner is based in our head office in Paris, and reports directly to the Chief Product Officer, and will work in close collaboration with our Head of Development. You will be part of a small team responsible for the company's line of self-service products. This includes web & mobile check-in, native applications, and kiosk software for the hospitality industry.
Your main responsibility will be to manage our Allegro v7 product line and features. This includes taking an idea from our roadmap to a delivered product managing many of the steps in between. Day-to-day management of your product and its performance, defining upcoming features, creating mockups & wireframes, writing functional specifications, and working in close cooperation with the development team during the development phase.
You will, as part of the Product and Marketing team, occasionally be involved in delivering training sessions, marketing collateral, client meetings, exhibitions, and creating smashing presentations.
Product management can be described as the intersection between business, technology, and user experience. Your main focus will be on the Technical Solutions and User Experience, but you need to feel comfortable in handling all 3 aspects of product management when required.
Technology – you are not expected to write code, but need to understand the technology powering our solutions and the level of effort involved when you define what to build
User experience – it is all about your passion for the optimal user experience at all levels
Business – optimizing your product to meet our business goals and maximizing return of investment


Who are you?
We believe you could have experience in creating mobile or web applications
You love to discover new technologies and learn how these can be applied to your product
You understand technology, but have the ability to talk about it in non-technical terms when required
We don't require a background from hospitality (but it is definitely an advantage), but a genuine interest in travel and hotels is a big plus
You are result oriented and work well under pressure
You understand the need for compromise and can be flexible
You are creative and curious
You have the ability to prioritize and be self-driven – this includes respect for deadlines and deliverables


Qualifications
Formal technical training (university or equivalent) is an advantage, but can be compensated with relevant work experience. You could even be a recently graduated student with the right background and personality.
You have a few years of working experience as a product manager, product owner, business analyst or similar. You might also be an aspiring product manager with background from software engineering, innovation or R&D who wants to "crossover" to Product Management.
Must be comfortable speaking and writing in English (proficient user)
Good communication skills in French is an advantage


Key tasks
You will be expected to create User Stories and Functional Specifications for the development team. This will include detailed descriptions of functionality, test cases, mockups of user interface, flow diagrams and anything else that can help describe the product vision to the technical team.
You will assist the development team during the sprints to fill in any "gaps" in our specifications.
You will help test the software before releasing to customers and also create user documentation describing the functionality.
The company
Ariane is the world leader in self-check-in technology for the hospitality industry. With almost 20 years of experience, Ariane proudly serves more than 3,000 properties in 25 countries. Numerous hotels and hotel chains utilize Ariane's automated kiosk, mobile, and web solutions to streamline the guest arrival and departure process.
Ariane is an informal company with a focus on teamwork, getting the job done, and delivering first-class solutions. We expect any employee to think independently, keep up to date on the industry and available technologies and to be open to change and collaboration at all levels.
Our tools and systems
• We develop using .net and .net core and utilize the Microsoft Azure cloud.
• All documentation and internal communication is in English
• All tasks and sprints are planned using VSTS connected to Aha – our primary product management tool
• Our clients are hotels in Europe, North America, and Asia.
• Our development team is based in our Paris HQ with the second team in Cluj, Romania.


Why join us?
You love the challenge of working with a leading supplier in a small but very international team.
Enrich your skills and develop your potential
Help design and develop an essential product for the hospitality industry used by millions of guests


How to apply?
The position is open for immediate hire. Send your application and CV in English to mzetterlund@ariane.com if you are interested, or have any questions regarding the position.