Project Coordinator
Le Pré Saint Gervais (Paris)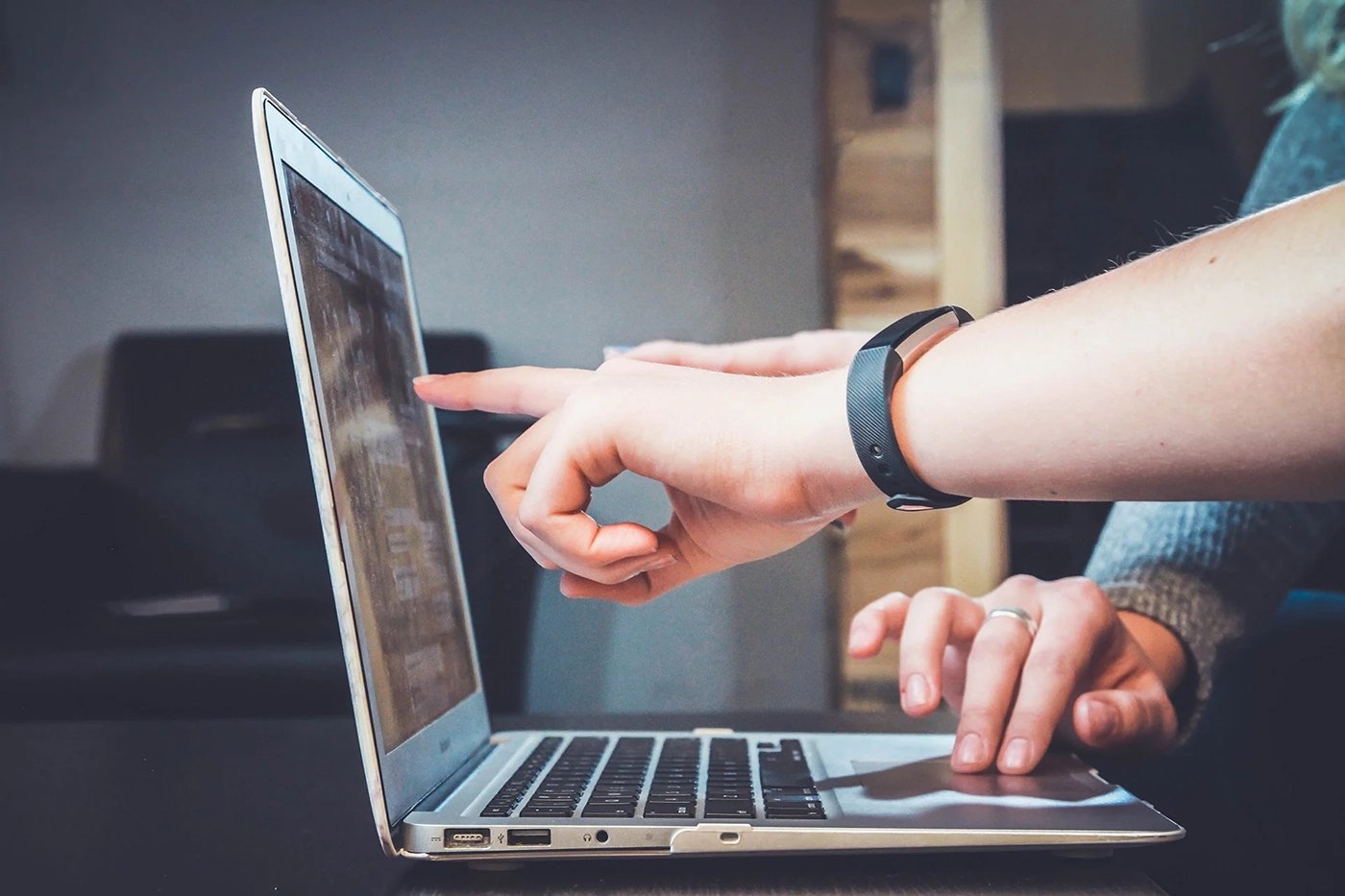 Do you have a passion for delivering high-quality results? If so, we are looking for someone like you to join our Professional Services Team as a Project Coordinator. As a part of our team, you'll work in a friendly, collaborative environment where you can showcase your skills and experiences while making a meaningful contribution to our company.

As a Project Coordinator, you will have a range of responsibilities, including managing projects from start to finish, coordination, configuration, on-site hardware installations, customer training & follow-up, and reporting internally and externally. You will also coordinate with internal teams such as Support, Supply Chain, R&D, Product, and Marketing when needed.
Travel is essential for this role, so you'll have the opportunity to see new places and work on exciting projects worldwide.

About you
You are skilled in the following domains:
Network


Software configuration

Understanding and explaining technical terms
In addition, you have the following soft skills:
Fluent in English and French

Strong communication skills, both written and oral


Sociable, positive, and confident

Flexible, organized, and structured

Able to lead and manage others

Able to solve problems with patience and composure

Willing to travel to work



About the company
Ariane Systems is the world leader in providing self-check-in and out solutions for the hotel industry, with more than 3.500 installations.
We enable Mobile and Kiosk self-service solutions, including all required hardware, consultancy, and support for services that integrate into to hotel's PMS, keycard system, and secure card payment. All self-service solutions from Ariane are cloud-based.
How to Apply?

If you meet these qualifications and are excited about this position, we want to hear from you. Please submit your application and the earliest possible starting date to career@ariane.com

Join us today and become part of a dynamic team that values your skills and experience. We look forward to hearing from you!