Project Manager
Le Pré Saint Gervais (Paris)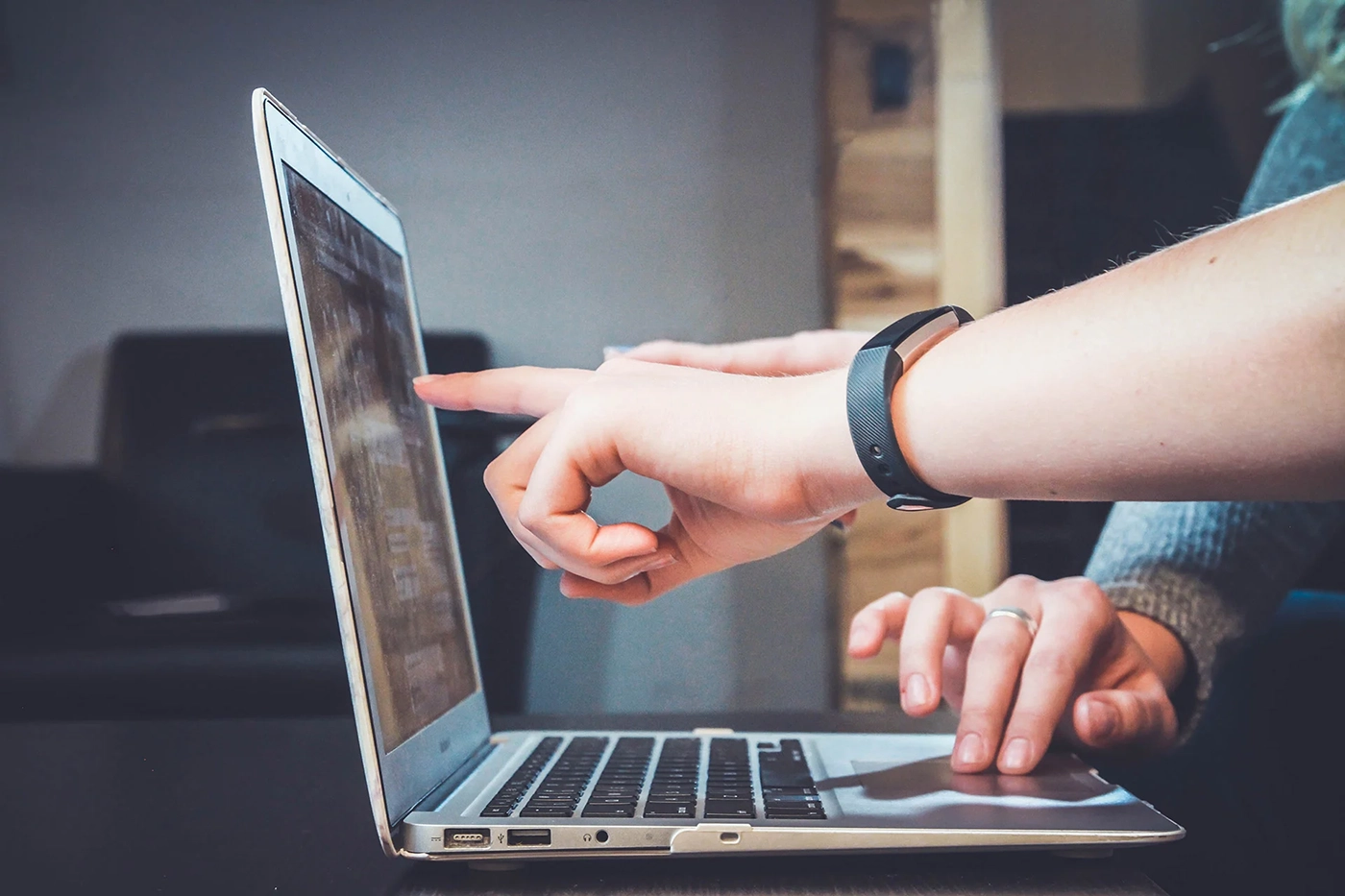 About the job
You will be working in the Professional Services Team and be under the responsibility of the Operations Director. Your responsibilities will be as follow:
Participate in the coordination of the company's HQ portfolio of projects
Manage from start to finish the projects which are assigned to you
Project Management
Configuration
HW installation on-site
Training
Follow-up
Be a backup for other Project Managers
Report internally and externally
Coordinate with internal teams (support, supply chain, R&D, product) as and when needed
Travelling is essential for this role.
About you
You are technically skilled in the following domains:
Network
Software configuration
Hardware setup
Understanding and explaining technical terms
You have strong communication skills, both written and oral.
You are fluent in English and French.
You don't mind traveling.
You are flexible, organized, and structured.
You know how to lead and manage others.
You are positive and confident.
You can solve problems.
You had a minimum of 2 years in project management.
Out offer
We will welcome you in an environment where you will be able to fully showcase your skills and experience. Working from home is acceptable, as well as flexible hours, as long as the tasks are managed.
If you think that this position is made for you, we would like to hear from you!
About the company
Ariane Systems is the world leader in providing self-check-in and out solutions for the hotel industry, with more than 3.000 installations. We enable Mobile and Kiosk self-service solutions, including all required hardware, consultancy, and support for services that integrate to the hotels PMS, keycard system, and secure card payment. All self-service solutions from Ariane are cloud-based.
How to Apply?
The position is open for immediate hire. Send us your application with your desired salary and the earliest possible starting date to career@ariane.com if you are interested, or have any questions regarding the position.