Sales Manager
Pré Saint Gervais (Paris)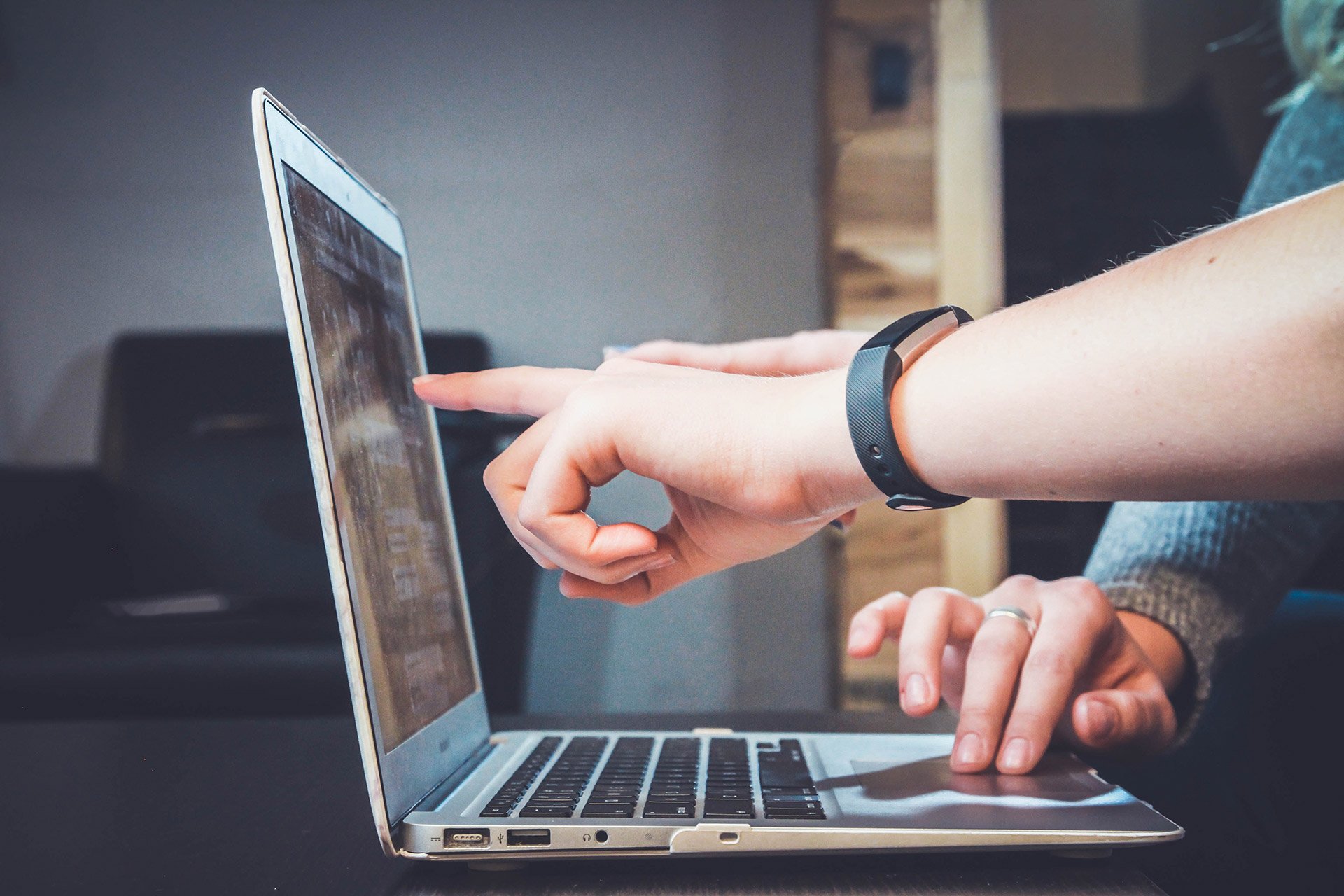 About the job
Are you ready for a new challenge?

For 20 years, our company has been helping hoteliers simplify guest arrival to improve guest satisfaction while boosting profitability.
We offer advanced, fully automated self-service solutions for hotels and hostels.
With a global reach, we are the undisputed leader in our field of expertise.
We have a 50% share of this global niche market and 90% of the French market.
Join a dynamic company in a warm and friendly atmosphere!
What we offer you?
Your scope of action extends over several regions in France, defined according to your location.
Your missions are based on 4 strategic axes:
You will manage a portfolio of 250 to 300 hotels;
Develop new opportunities through prospecting, participation in trade shows and by enriching your network;
You exploit inbound leads generated by the marketing department;
You carry out physical and remote meetings with prospects.
On a daily basis, you will work with high-level contacts, as close as possible to the management.
What is certain is that every day has its share of challenges to meet, without leaving any room for boredom!
This position is for you if...
You have excellent interpersonal skills and can work proactively and enthusiastically.
Your agility is a great asset to integrate and immerse yourself in our entire ecosystem.
Resilient and highly motivated, you want to make a difference.
Ideally, at least 2/3 years or more of experience in IT has consolidated your business skills and your appetite for technology.
Having a hotel address book would be a big plus.
Note that professional proficiency in English is essential for the position.
Does all this seem to fit you? Go quickly to the next step!
Why join us?
Even if we have a beautiful 600m2 office, you can benefit from teleworking in a very flexible way. 2 or 3 days in the office are enough if this is the rhythm that suits you!
You will also benefit from a company car or reimbursement of expenses and health insurance.
We will welcome you in an environment where you will be able to showcase your skills and experience fully. Working from home is acceptable, as well as flexible hours, as long as the tasks are managed.
If you think this position is for you, we would like to hear from you!
About the company
Ariane Systems is the world leader in providing self-check-in and out solutions for the hotel industry, with more than 3.000 installations. We enable Mobile and Kiosk self-service solutions, including all required hardware, consultancy, and support for services that integrate to the hotels PMS, keycard system, and secure card payment. All self-service solutions from Ariane are cloud-based.
Why apply with Uptoo:
Uptoo is the 1st recruitment agency specialized in sales and sales managers in France. On our website Uptoo Jobs, you will find permanently more than 1200 offers in sales, in all regions and all sectors!
Reference: UPTN29288


How to Apply?
The position is open for immediate hire. Send Uptoo application if you are interested, or have any questions regarding the position.